Lumin® & Lumin Bullet®
CPAP Cleaner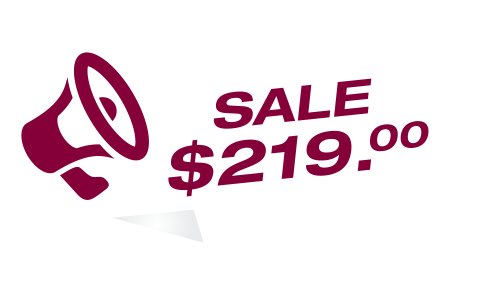 Your Healthy choice in CPAP accessory cleaning with simple one-touch operation. Lumin is the easiest and fastest way to clean a CPAP mask and accessories. No harmful ozone, and a 99.9% kill rate for harmful bacteria, viruses, mold, and fungus.
The Lumin Bullet is a CPAP Hose Cleaner. Combine the Lumin and the Lumin Bullet for the quickest way to ensure clean breathing all night long.
A cleaning cycle time of 5 minutes. Shown to sterilize N95 masks*.
Order Number
Description
Quantity
Order Number
Description
Lumin CPAP Mask and Accessories Cleaner
Quantity
Order Number
Description
Quantity
Order Number
Description
Lumin Bullet CPAP Hose Cleaner
Quantity
Order Number
Description
Quantity
Order Number
Description
Lumin Replacement UV Bulb
Quantity
Order Number
Description
Quantity
Order Number
Description
Quantity